Tallinn-Spotting: 10 Quirky Finds In Tallinn
Sunday, 25 February 2018
In honour of Estonia's 100 year celebrations in 2018, our guest blog is by author JOHN GIMLETTE who was charmed by Estonia's capital city Tallinn. It's full of surprises and curiosities, he says. Here are his ten favourite finds in Tallinn:

1. An exploding purse
Made in the 1970s, anybody who tried to open it would be showered with indelible ink. This was a bit of KGB kit, used to catch dishonest hotel staff, and to blackmail them into becoming informers. It can still be found in the KGB's outpost, on the 23rd floor of the Hotel Viru. Baltic Holidays can arrange a tour as part of your stay in Tallinn.
2. A submarine built in Barrow-in-Furness in 1937
Although the 'Lembit' would spend almost 40 years in the service of the Soviet navy, she's still unmistakably British. By the time she retired, she was the world's oldest sub still afloat, and, on the captain's taps, you can still find the words 'HOT' and 'COLD'. Visit her at the Seaplane Harbour.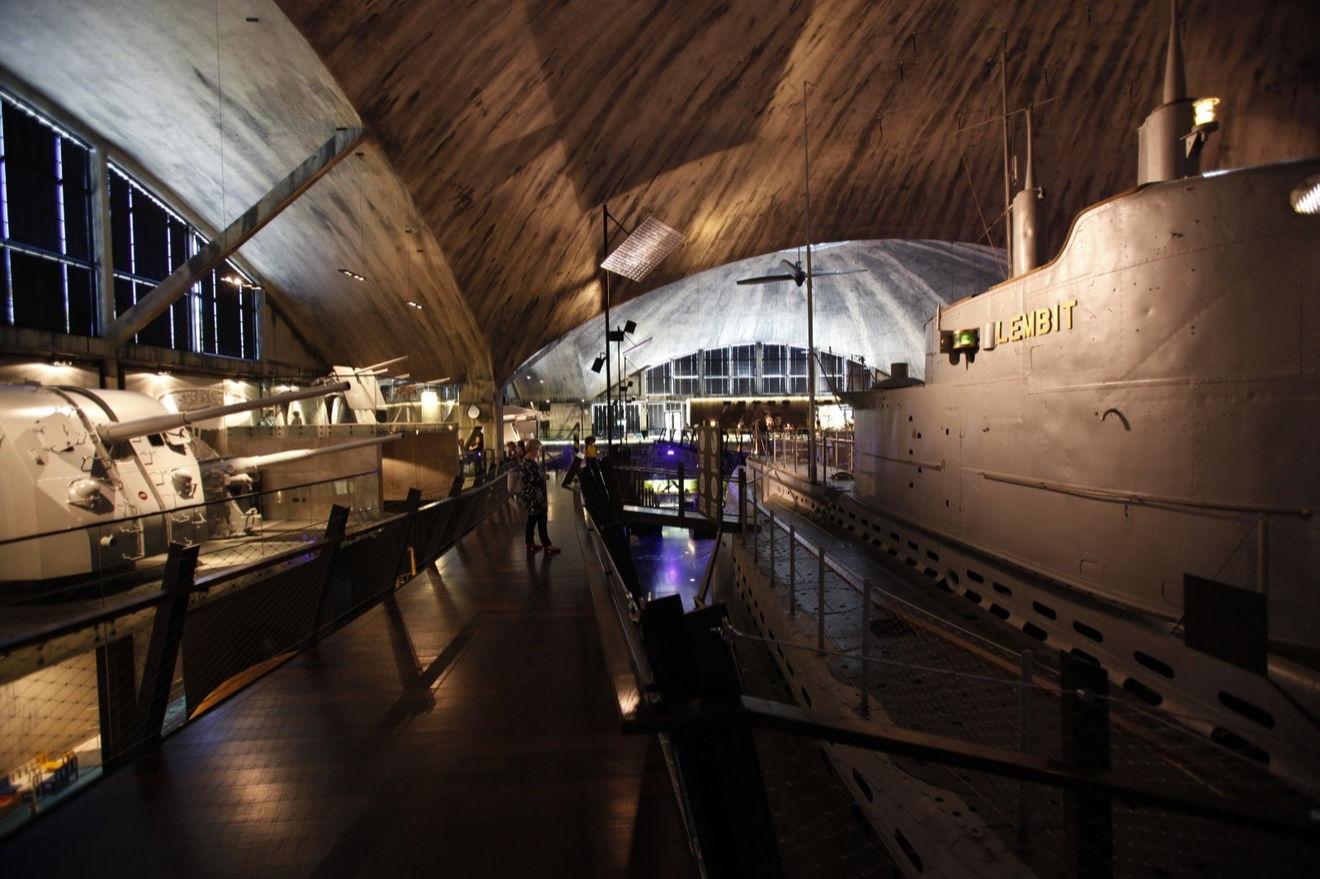 3. A pile of molten nails
Found on the north coast of Estonia, this is all that remains of a Viking longship, set ablaze for the funeral of a great chief. This and other Viking artefacts can now be found in 'Fat Margaret's Tower' (otherwise known as the Estonian Maritime Museum).
4. A suit of armour made of walrus bone
This is just part of a remarkable collection of oddities that includes a Mozart manuscript dated 1790, pellets of old Estonian banknotes (shredded in 2011), Peter the Great's boot, an executioner's sword, and a mummified crocodile. All this (and more) can now be viewed at the magnificent Great Guildhall Museum.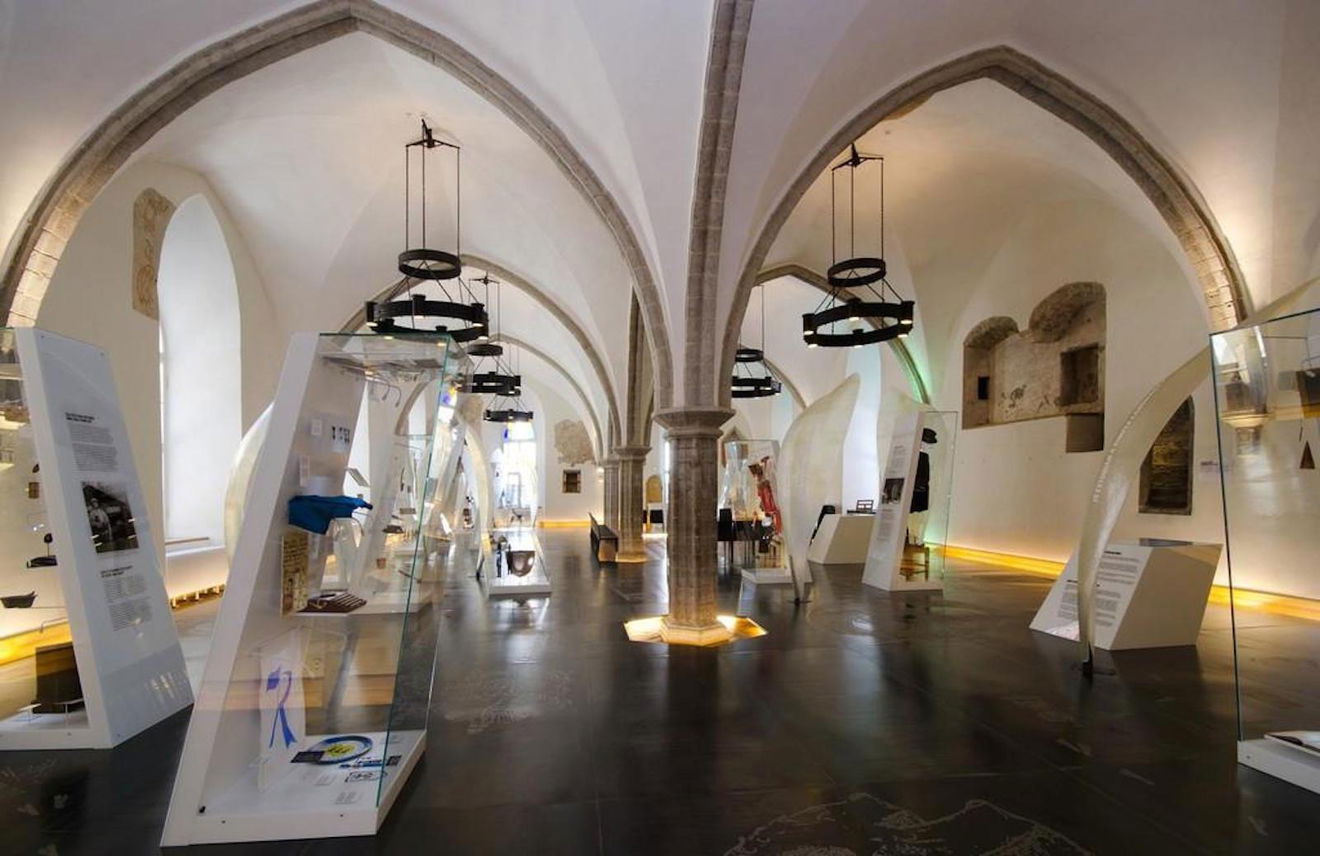 5. A forbidding 19th century prison, left as it was the day it closed in 2004
Once a sea fortress built by the Tsar Nicholas I, Paterei prison is a 15 minute walk from the centre, along the waterfront.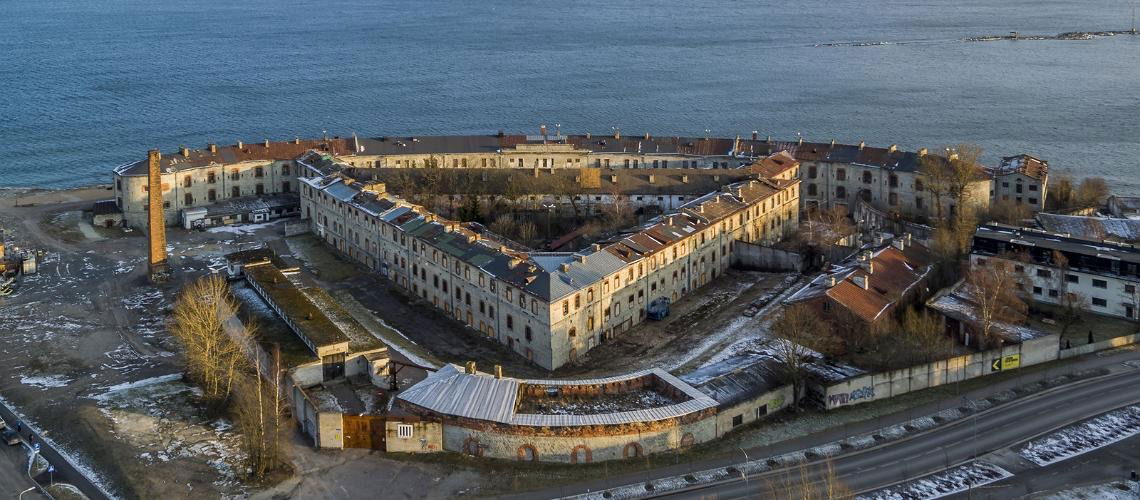 6. Hand-painted marzipan dolls
Like Lübeck, Tallinn claims to have invented marzipan in medieval times. Originally considered a medicine, it's now an art form. You can now go and eat the artwork at Café Maiasmokk, at Pikk Street 16.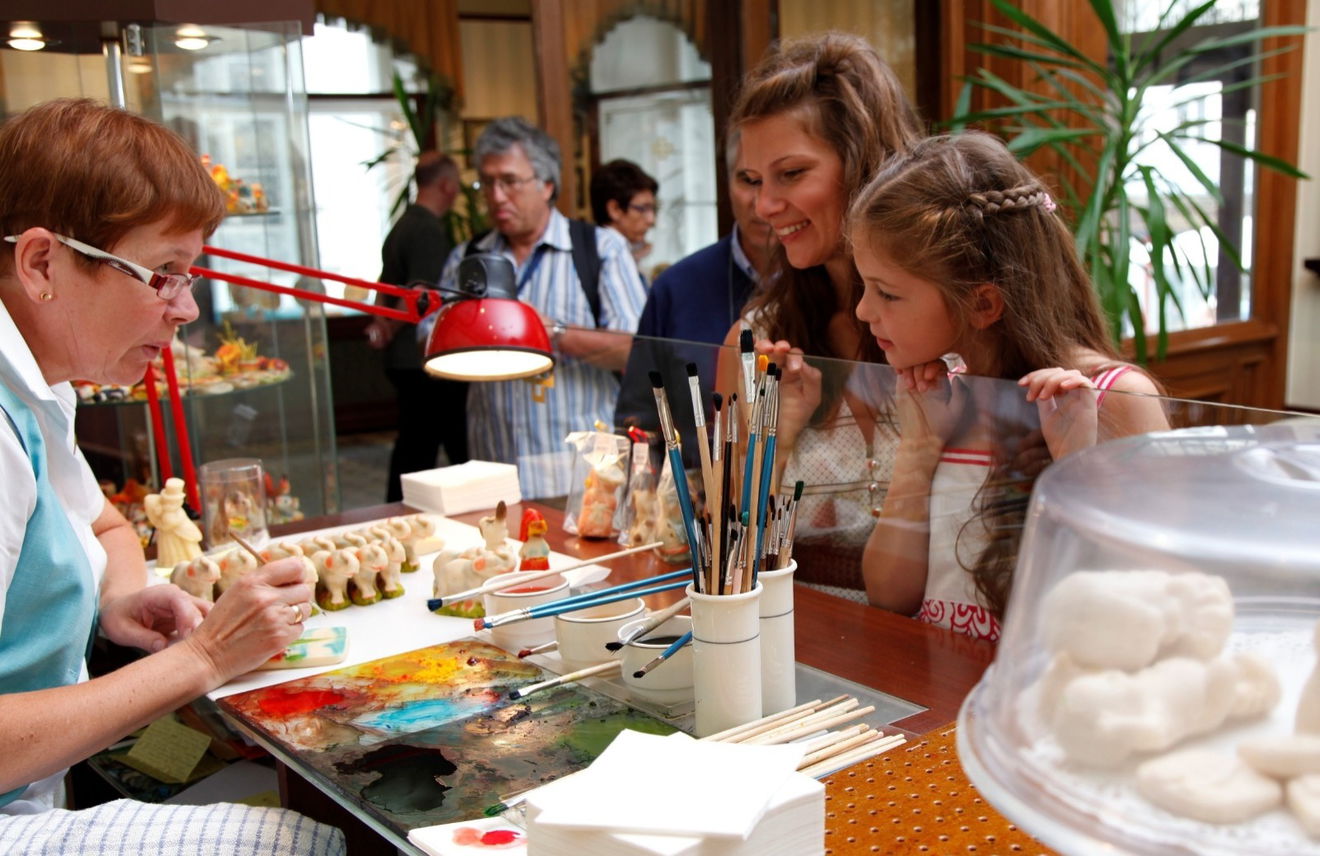 7. Icons celebrating the sainted Russian royal family
Tallinn's ethnic Russians still flock to St Alexander Nevsky Cathedral, to say their prayers before images of the last Tsar and his family.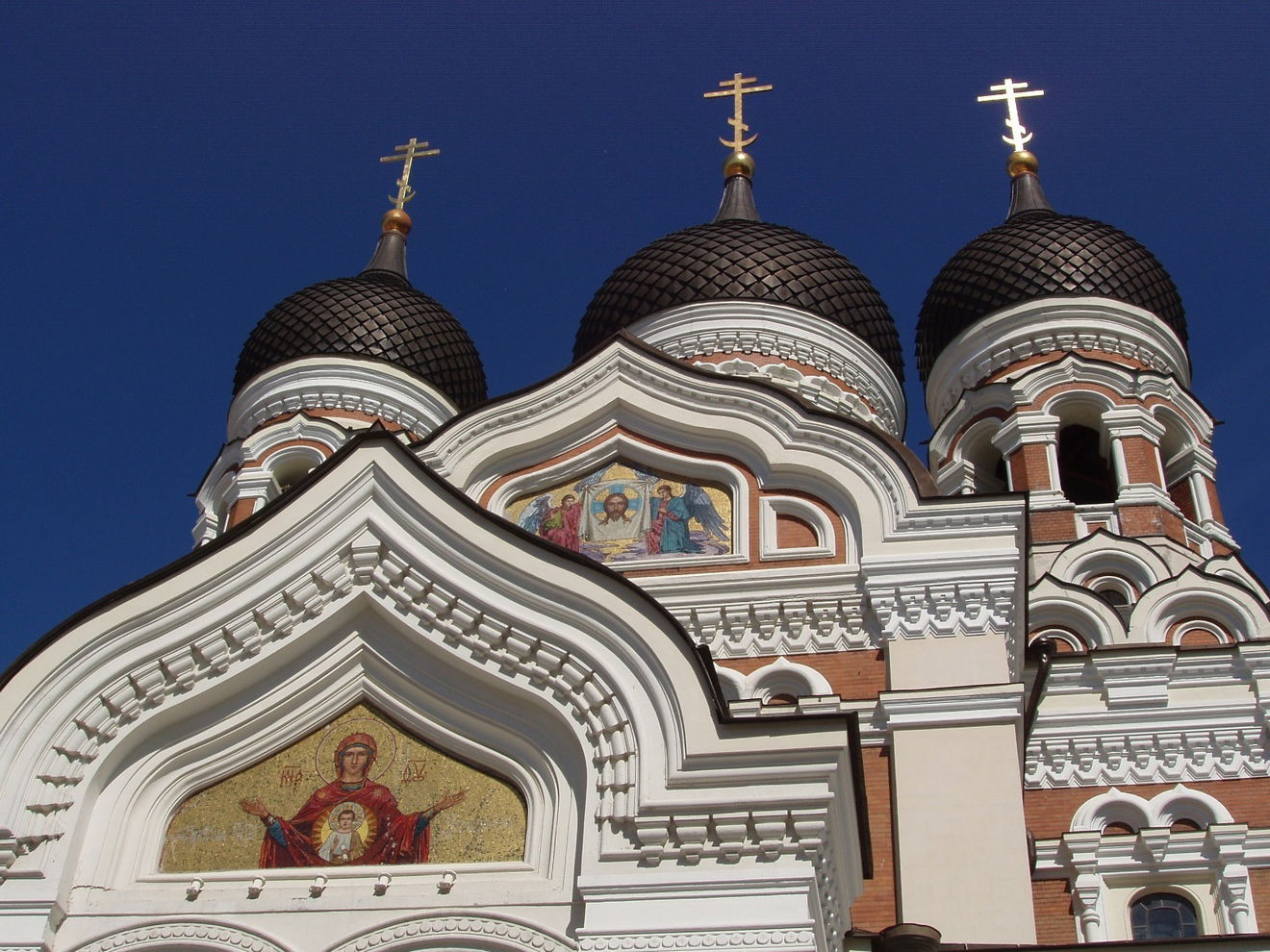 8. Wild boar skins for sale
Just head for the market in Raekoja Plats, the old town square.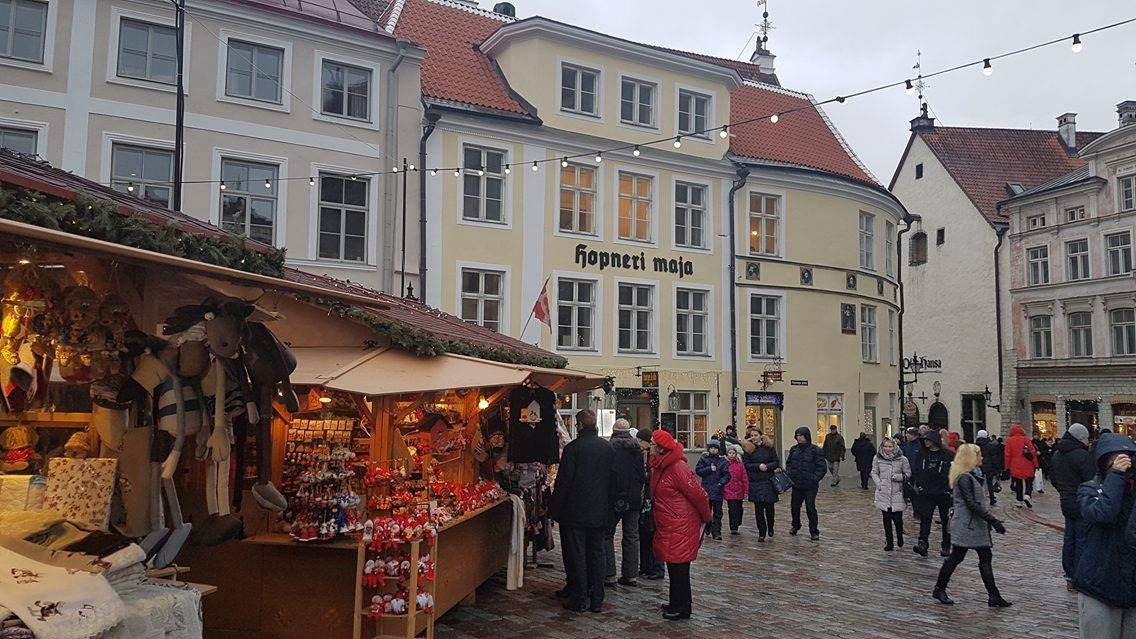 9. A street of gravestones
Dating from the 14th century these car-sized slabs of stone line the delightful St Catherine's passage at Vene 12.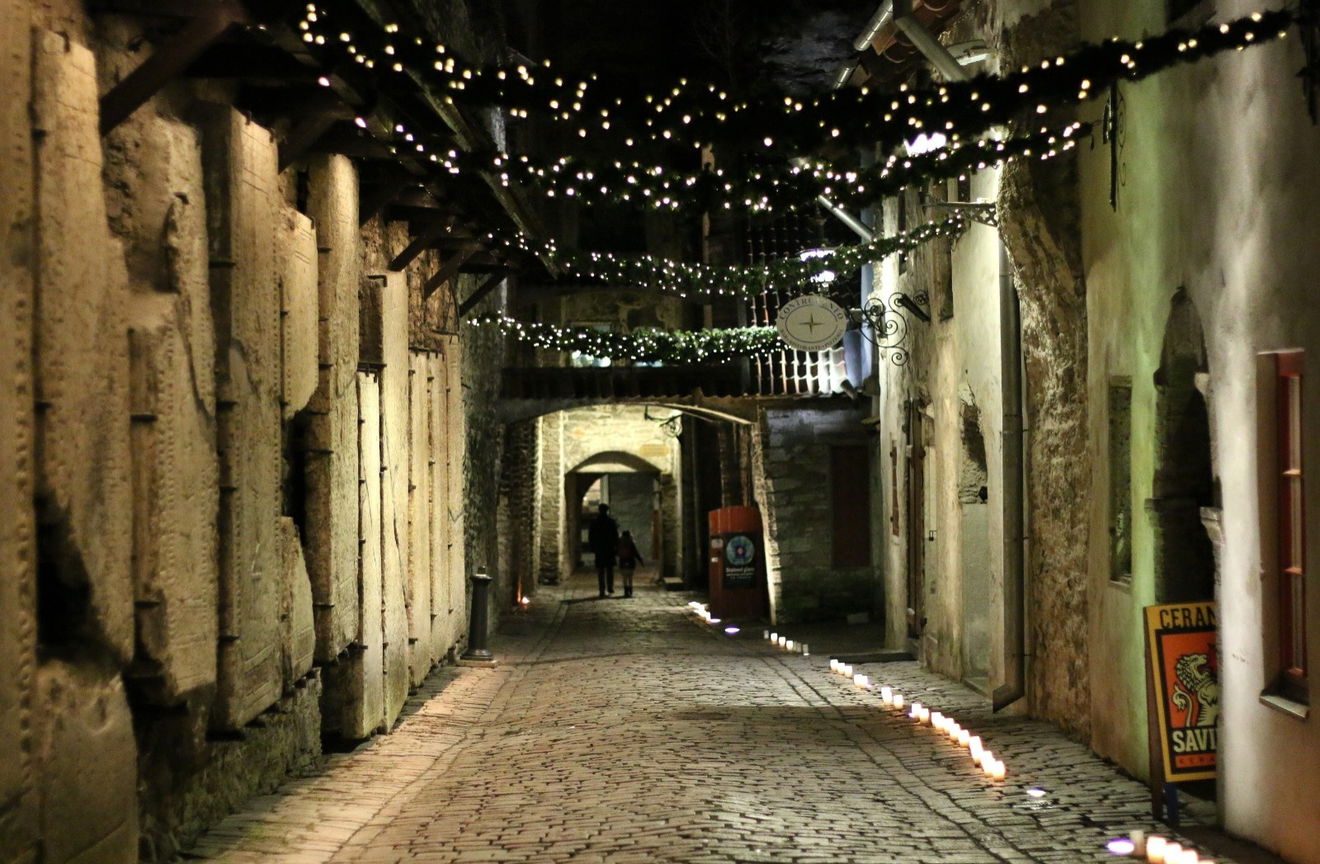 10. A Soviet-era prisoner's jacket from the Special Regime Camp, Omsk, USSR
Shockingly, it only dates from 1981. This and other exhibits make for a fascinating display at the Museum of Occupations.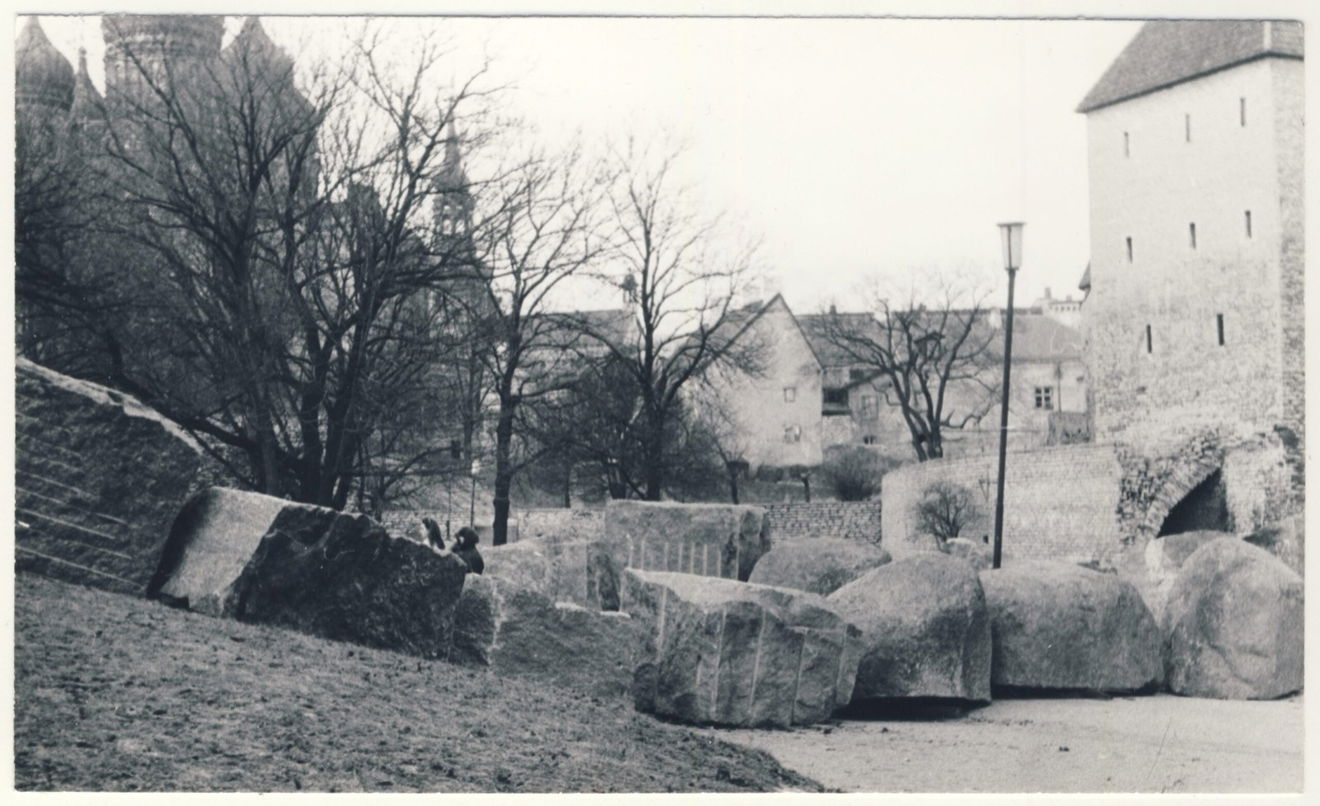 Create your tour of Estonia
To take the same or similar winter trip as John, find our Estonia Winter Break here. Or discover the highlights of Estonia on a private tour at any time of the year on our Highlights of Estonia Private Tour.
Browse our Estonia Holidays
(Blog published 25th February 2018)