Riga & Manor House Short Break
Visiting Riga Bauska
Riga & Manor House Short Break
Combine a city break in Riga with a stay in the Latvian countryside at our favourite boutique manor house hotel. With private transfers and sightseeing all arranged, you simply need to relax and enjoy this mix of city and countryside, and exceptional Latvian hospitality.
Tour Highlights
Riga Old Town
Boutique Manor House Hotels
Stay longer in several manor houses
Private sightseeing transfers
Private guided tours
Customised to suit you
Day 1 - Arrival to Riga
Private Transfer from Riga Airport to your Hotel
Our driver will meet you in the arrivals hall and drive you to your hotel. It is a short drive to your hotel in Riga old town and you will soon be strolling the cobbled streets of old town or relaxing in a cafe or restaurant. Welcome to Riga!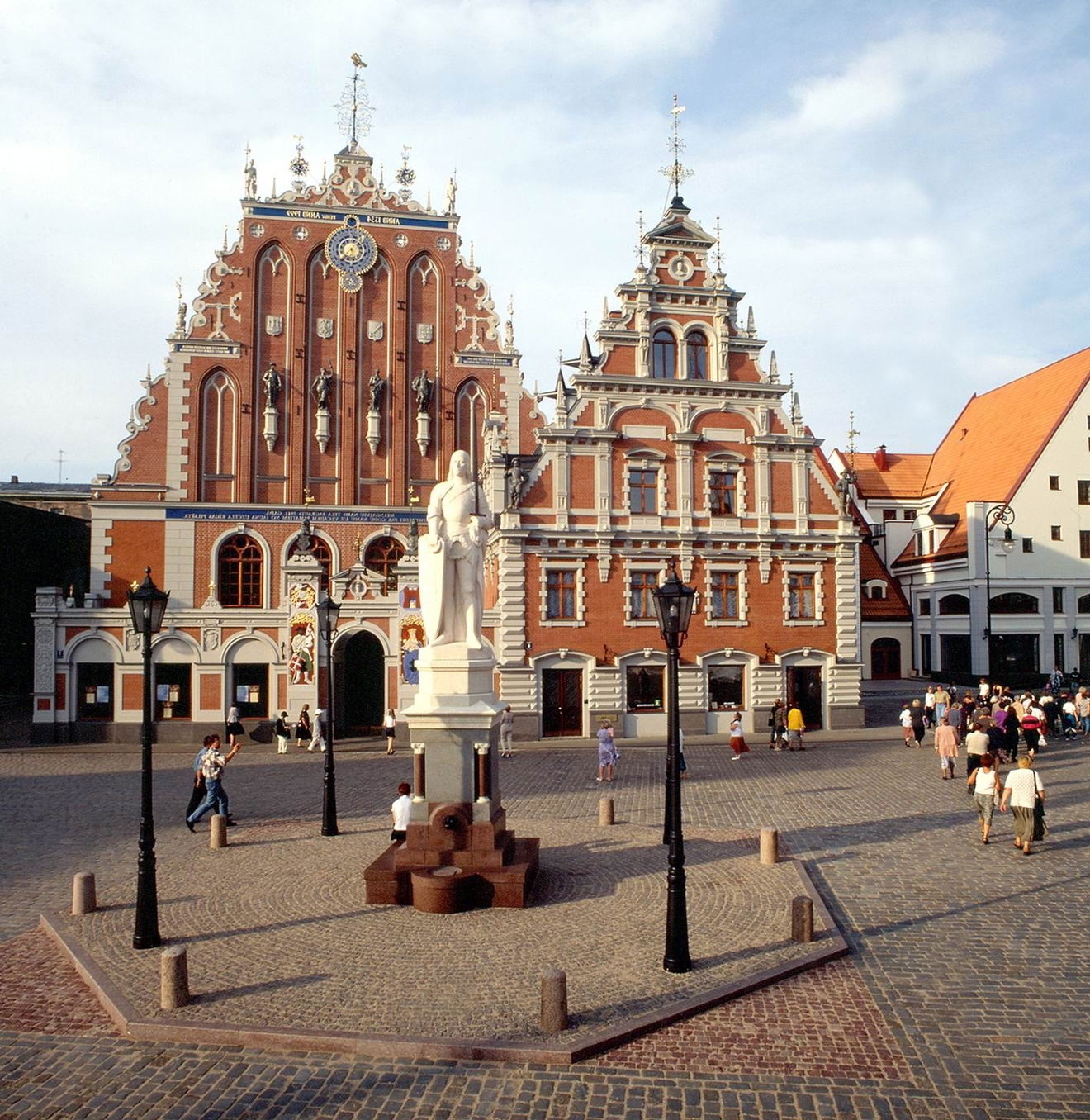 Day 2 - Riga
Riga 3 Hour Private Walking Tour
You will be met in the reception of your hotel by your English-speaking guide for your privately guided 3 hour walking tour of Riga. Our guide will show you the main sights of Riga and help you get acquainted with the city. If you have particular interests, please do say as they will do their best to tailor the tour to suit you. Learn about life in Latvia, the culture, history and how to get the most from your time in Riga - be sure to ask your guide for recommendations on the best local places to go for dinner or the best cafes!
Day 3 - Riga
Jurmala, Kemeri Bog & Fishing Villages Private Day Trip
A great day out exploring the seaside resort of Jurmala, the nearby Kemeri national park with its natural bog walks and some exploring of the local fishermen villages along the coast. All in the company of our driver-guide who will tell you all about the area past and present, and share his own experiences and stories with you. Get to know more about Latvia and Latvian culture and traditions! The trip is 6 hours in total. You will have the opportunity to buy lunch along the way.
Day 4 - Riga to Bauska region
Riga To Bauska (Via Rundale Palace) Private Transfer
Our driver-guide will pick you up from your hotel and drive you to Bauska region in southern Latvia. On the way, you will have a 1.5 hour stop to visit Rundale Palace with an English-speaking guide. Our fabulous boutique manor house hotel is located in the Latvian countryside close to the Lithuanian border. It is an idyllic setting, away from the hustle and bustle, with the most exceptional Latvian hospitality waiting to welcome you. Your stay at the manor house hotel includes a 3 course dinner and time in their spa each evening.
We have several manor house hotels that may suit your interests, discuss where to stay with us directly.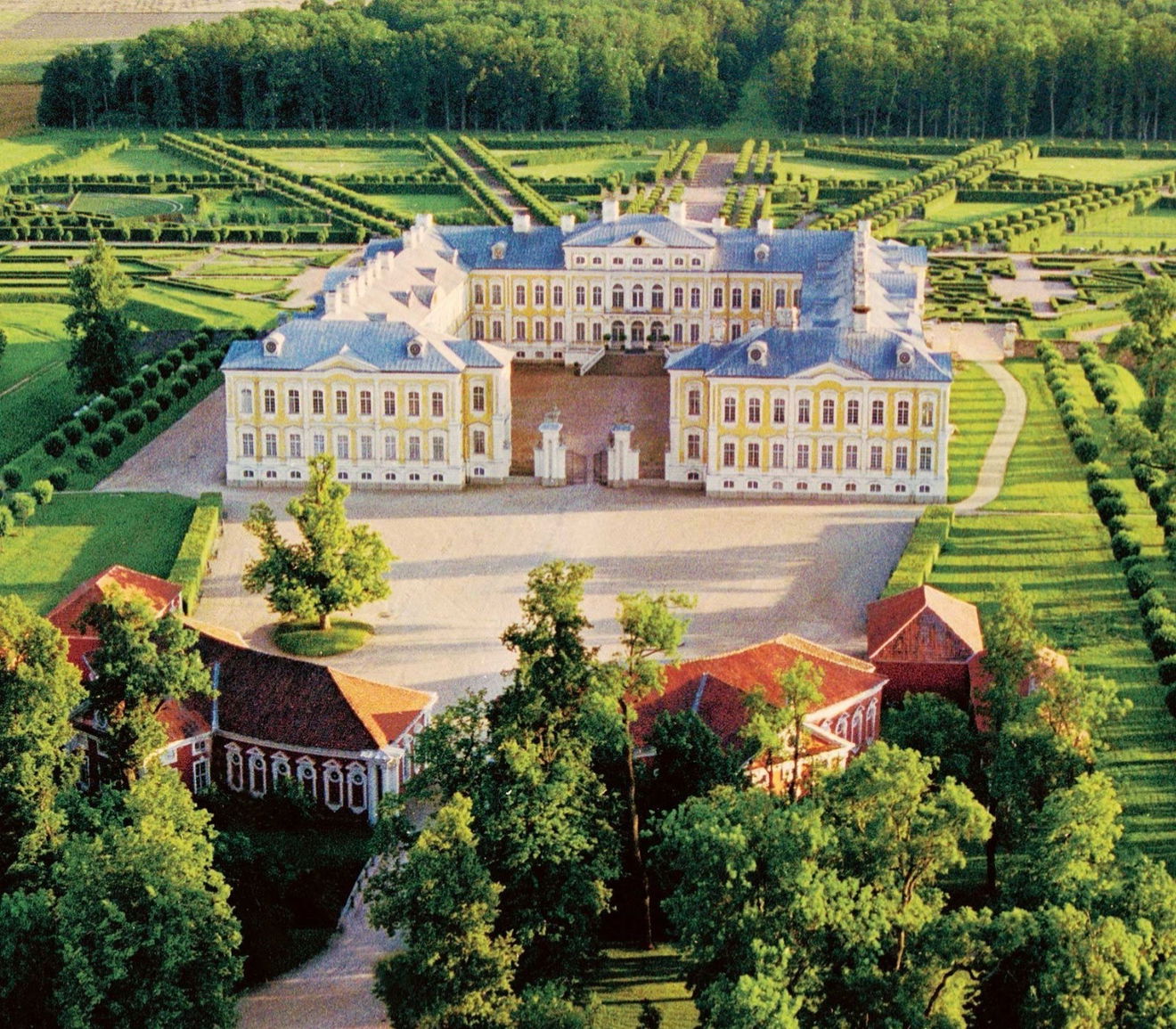 Day 5 - Tervete
Tervete Nature Park Private Tour
A lovely excursion to the nearby Tervete Nature Park. Our local guide will drive you to Tervete, where you can take time to explore this lovely area of Latvia. The park has winding forest paths, wooden sculptures, play parks, miniature village, mini-train ride, and you can enjoy fine views from the observation tower, or visit the butterfly house, cafes, museum or visitor centre. Lunch will be at a local restaurant (payable locally). Return to your manor house after a lovely day out.
Day 6 - Bauska to Riga
Bauska To Riga Private Transfer
Our driver-guide will pick you up from your hotel and drive you to Riga. Depending on your flight times, this could be straight to the airport, with some sightseeing on the way, or for an extra night in Riga.
TOUR PRICES
From 1,200 EUR per person = based on two people sharing a double/twin room in 4* hotels
All of our private tours are tailored to suit each client so the final price is dependent on your preferences, travel dates & availability. Contact us for a quote.
TOUR NOTES
Everything about this tailor-made private tour can be altered to suit you.
For groups of friends we can offer a discount, so please ask us about this.
If you want to visit a particular place or event - we can arrange this.
This tour does not include flights - you can book your own or we can do this for you.
Contact us to discuss your travel plans.
The itinerary was perfect, containing lots of contrast, varied sight-seeing and some lovely restful days
Just to say 'Thank you' for arranging such a truly memorable holiday for us. The itinerary was perfect, containing lots of contrast, varied sight-seeing and some lovely restful days at the manor house, just relaxing and enjoying the beautiful setting. The hotels were good and especially well located in Riga and Jurmala, but the manor house was something special. I don't think we had ever before stayed anywhere so peaceful. Our driver, Martinas, played a very significant part in our holiday. He was professional, flexible, friendly and knowledgeable. We both learned a great deal from his fascinating stories about his and his family's experiences and about life in Latvia today. We came to regard him as a friend and we were sorry to say goodbye to him. Aldis, who was with us for one day was also very kind and helpful. So, 'Well done!' Baltic Holidays. We look forward to booking with you again.
Private Tour of Latvia, John & Heather, August 2019